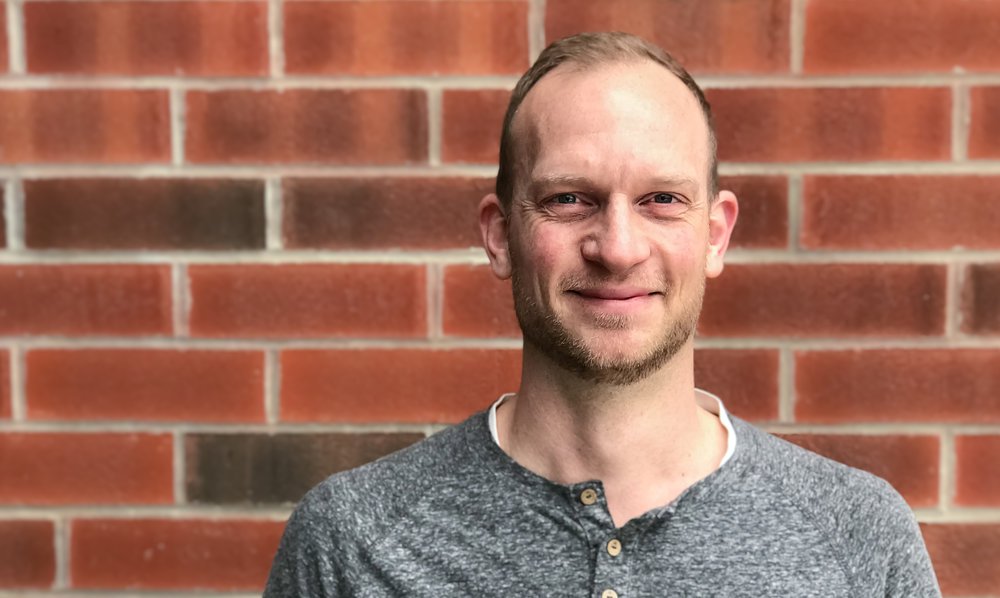 We are regularly bringing updates through Compass News on our staff team. This week we spotlight Mike Braun. Mike is the Treasurer at Compass and has started a new role as part-time Director of Finance and Coordinator for the Compass Run for Food. As a member of the Finance Team, he oversees all areas of finances, from receiving and distributing funds to budgeting and reporting on operations. As a member of the Run for Food Team, he coordinates communications and logistics for the annual run.
Mike really likes to help programs run well, whether it's by providing useful information, making the work more efficient, or just taking care of the background tasks that need to be done. Mike is married to Jill Bailey with four boys: Owen, Luka, Asher, and Nico. Besides solving problems with spreadsheets, Mike enjoys running and hiking the Bruce trails,and discovering new music with a great cup of coffee.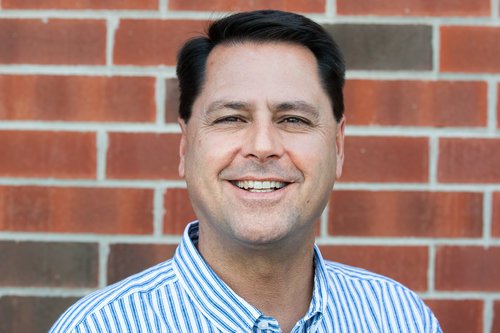 A big thank you to Bill Barwick who completed his time on staff at Compass as our Interim Director of Regional Ministry on December 31. Bill has served part-time at Compass for the past three years in various roles including an extended period overseeing our Student Ministry. During that time Bill led our weekly Jr. and Sr. High programs, participated in several student retreats and served in Windsor as part of a Compass Students mission experience. His love for God and the church is obvious. His relational care for people and fun-loving nature is very apparent and appreciated. Bill will still be involved in Compass, teaching on Sundays, participating in his home group, and occasionally helping with special projects for the church.
All men are invited to attend the Free Indeed Men's Conference Simulcast! We are partnering with Harvest Bible Chapel Oakville to connect men from Compass and our region on February 1st and 2nd with this life transforming event. Be challenged by bold truth, inspired by powerful worship and sent out with renewed purpose. Tickets are available on our website. Want to help? Consider becoming a part of the volunteer team.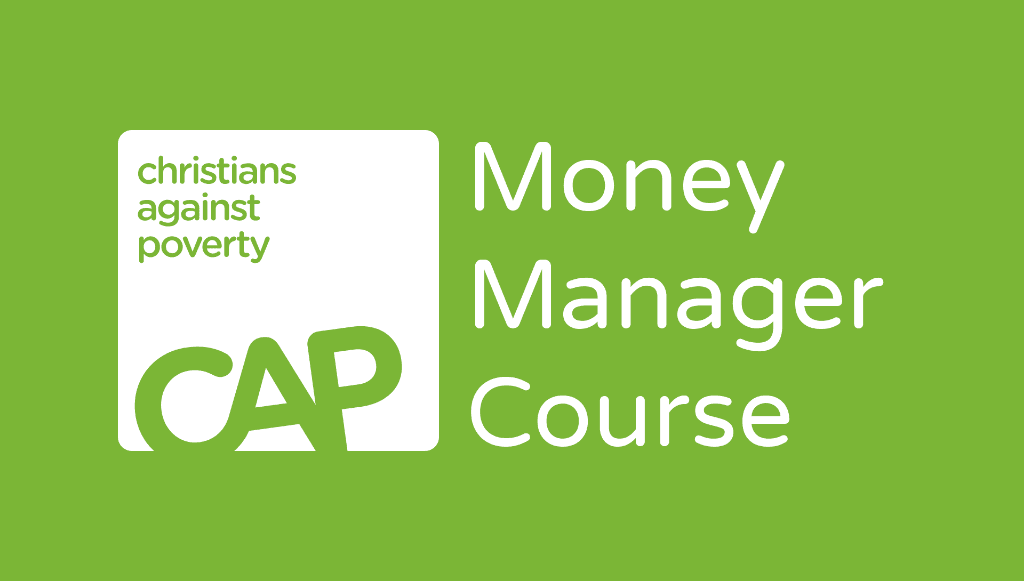 Would you like to be released from what appears to be a life sentence of poverty, debt, and struggle? The CAP (Christians Against Poverty) Money Manager course has been proven to bring hope, good news, and freedom to those that have debt and money management issues. We will be offering this training program on February 9th, 16th, and 23rd! For more information on the program, visit the CAP website or contact the office to sign up.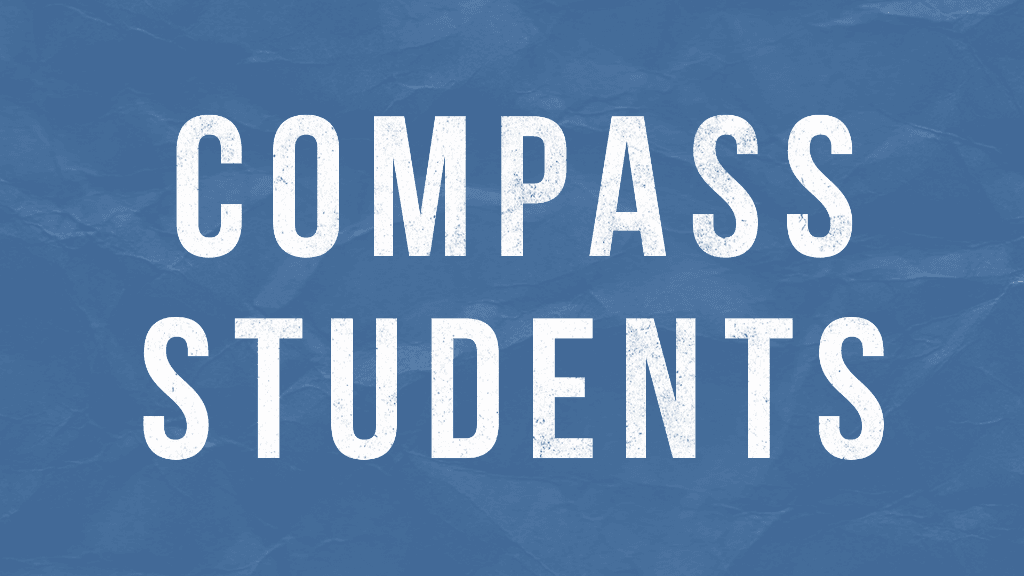 Avalanche (formally Bedlam) is more than just a weekend retreat, it is often a life-changing experience for many students. It is a chance for junior high students to join with 500 other young Canadian Baptists and see that they are not alone in their journey towards Jesus. Through high-quality small group experiences, musical worship, and engaging teaching we aim to inspire our students, whether Christians or not, to begin taking steps in their young faith journeys. Beyond that, there are so many great games, activities, and a lifetime of memories made on this weekend.
Date: January 18th - 20th, 2019
Cost: $150/person (subsidies available)
Click here to sign up now!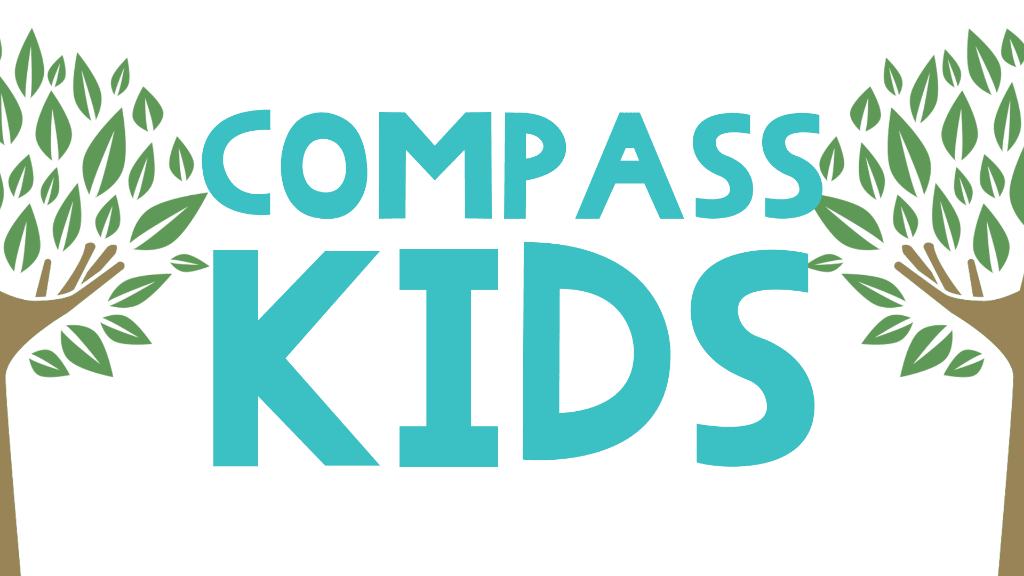 Child Dedication
Here at Compass, we're committed to the spiritual transformation of people, families, and communities. We believe that Jesus is the only one who makes that transformation possible, and we are invited to be part of that process too. Child dedication is a time for our community to celebrate the blessing of children. During child dedication, parents and guardians commit before God, church, and family to pursue and embrace a deep, loving relationship with God through Jesus Christ - modelling and nurturing the same in their child. Through dedication, they publically declare this desire and seek the support of the body of Christ and the guidance of the Holy Spirit as they offer themselves and their children to God.
Our church family responds with a loving commitment to support the family as we journey together with them.
If you are interested in having your child dedicated, please contact Mary Jane Gerber, our Director of Children's Ministry or contact the office.
Compass Kids Volunteers
Compass Kids is committed to helping children and families connect to the love of Christ and thrive in their faith. We would love to have you join us in this life-changing missional ministry. We need Nursery and Toddler room help in Shelburne at the 10:00 am service, and in Orangeville during the 11:00 am service. Each role requires a commitment of 1.5 - 2 hours per month. If you are interested please contact Mary Jane Gerber, our Director of Children's Ministry or contact the office.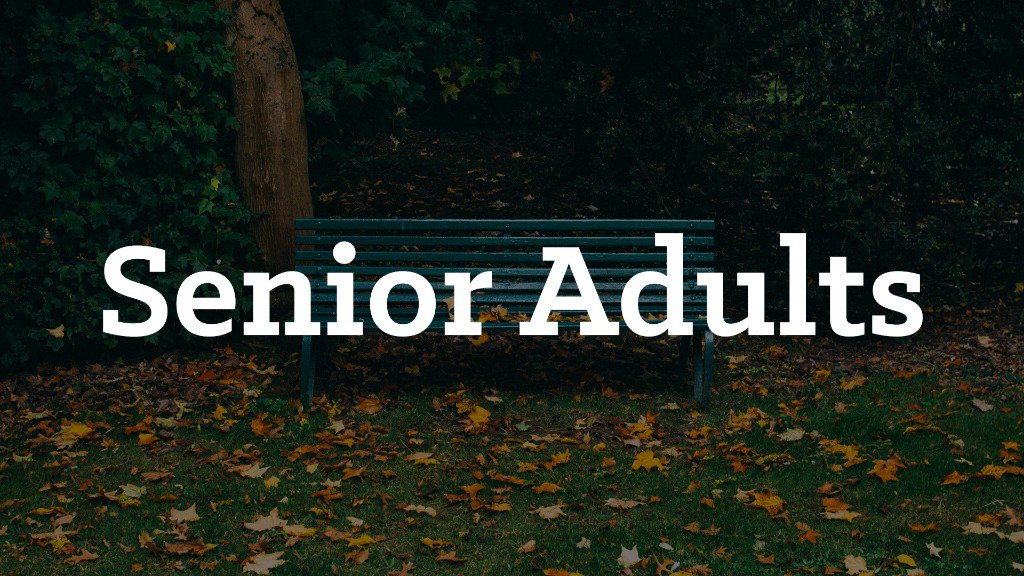 Come out to our Senior Adults Bible Study with Pastor Don Fitchett on Wednesdays at 11:00 am, starting again on January 16th. This is a time of learning where senior adults meet together to discover and discuss the life-changing truths of the Bible. Visit our website for more information, or just come out to the Orangeville site and join the study!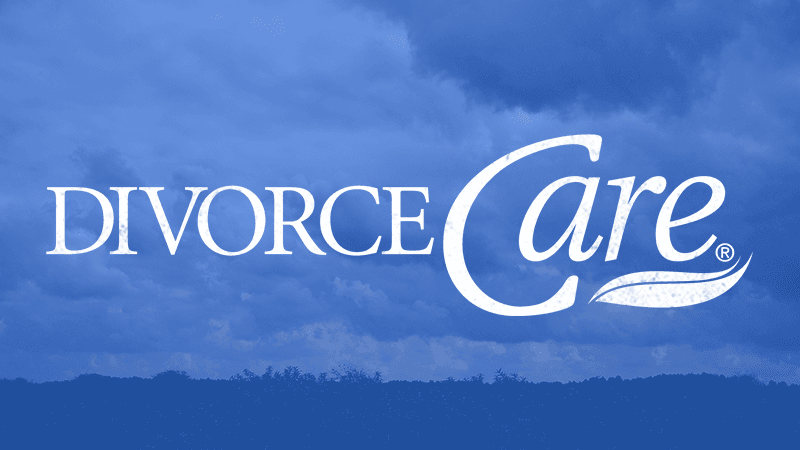 Are you or someone you know dealing with the hurt of separation and divorce? Maybe a neighbour or co-worker? DivorceCare offers help, healing, and hope in a safe and friendly environment.
The weekly seminar/support group begins on Wednesday, January 23rd at 7:00 pm. Visit our website for more information.
We deliver!
Each week we deliver the latest Compass News directly to your inbox. Sign up below to hear the very latest about what is happening at Compass Community Church.